Best Online Slots With Your Fave Feature: Free Spins!
We love Wilds. We love expanding reels. We really love mega symbols and re-spins. But nothing can ever come close to the love we have for those two magical words: free spins.
Every spin is a gazillion times better when it's played on the house. With just the right combination of symbols, you could find yourself driving the slot game hands-free – and funds free! – as you stretch out and watch the game rack up wins.
As for your next question of how to get free spins on slot machines, the fortunate answer is that the opportunities are endless! Sometimes, casinos give them as a slots bonus on games. More frequently, you can find them in the games themselves as a slots feature.
Commonly, all it takes to enter a free spins round are three or more scatter symbols on the reels while you're playing. And once you're there, your glorious free spins can soar even higher with the addition of multipliers, Wilds, and even progressive jackpot wins.
We drummed up the best SlotsLV online slots that all have one key thing in common: they're jam-packed, full to the brim with free spins that are just a few symbols away.
Follow us and let freedom ring!
Golden Buffalo
Legend has it that a big, burly buffalo with fur of pure gold is roaming around the red rocks of the western plains, and you set off to find him. You sense his presence is getting close… then … whoosh! You land three Bonus symbols and suddenly eight free spins are spurting off into the sky.
Four Bonus symbols result in 15 free spins, five will get you 25, and 6 will get you 100. Once they get going, you'd better grab onto that Golden Buffalo and hold on tight. Landing these same number of Bonus symbols again will retrigger the free spins respectively.
But that's not the only online slots feature that'll take your breath away. That's because any Wilds that are involved in a win will multiply that winning value by 2x, 3x, or 5x, all the way up to… are you sitting down for this? … 3,125x.
Golden Savanna Hot Drop Jackpots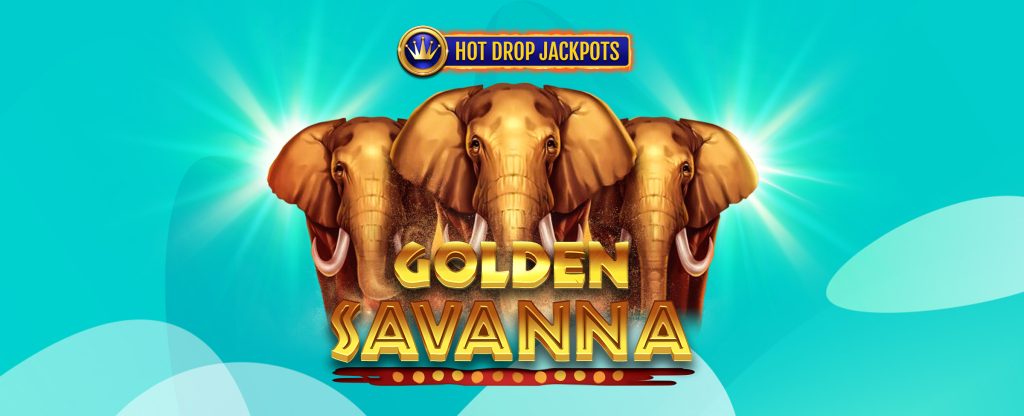 Once free spins are released into the wild, there's just no telling where they'll end up. Some travel to the west, some to the east, and some end up roaming the broad, golden plains of the savanna, waiting for a brave explorer to round them up.
In Golden Savanna Hot Drop Jackpots, you are the leader of the pack of free spins. The wildlife stops in its tracks to observe you when three or more scatters land on the reels. Up to 100 free spins overtake your game which can all be retriggered, and all with Wild multipliers that can amplify your wins up to 3,125x.
When you hear the elephants' trumpet sound and the cheetah dashes out into the open, you'll know that the Hot Drop Jackpots are near. One must drop every single hour, sending the entire ecosystem into a whirlwind of wins.
Bonanza Billion
For huge fans of classic slots with free spins, you'll definitely want to play Bonanza Billion!
The free spins bonus round is triggered by four or more colorful pinwheel scatters, appearing anywhere on the reels amidst the cheerful 3D fruit and gemstone symbols. You can earn you up to 30 free spins. During this bonus round, discover multipliers all the way up to 100x, and when they pop up on the reels, they're applied to your wins.
If you want to give your luck a little nudge in the right direction, this bright and happy game offers a Chance 2x feature, where you can increase your bet and increase your chances to trigger bonus games. Looking for a more definite way in? The Buy Bonus feature is where you can purchase the free spins bonus round to initiate a bonus game.
Galapagos Islands
The Galapagos Islands are breathing with rare and exotic life. When you arrive, you won't waste a second turning over rocks and splashing through clear waters in search of some exotic finds. Just when you least expect it, a free spins round may trigger entirely at random. You'll get five slots free spins, and all regular symbols will turn into the highest-paying turtle icon.
But before you take a boat from Ecuador's coast to search for free spins, be sure to refer a friend to come along to SlotsLV! That way you'll receive up a bonus to aid your slots adventures.
Mystic Elements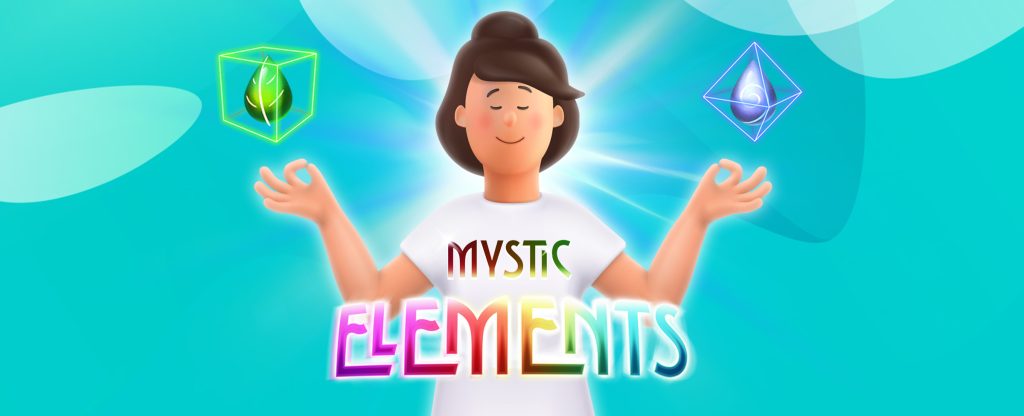 You've heard of the elements of earth, wind, fire, water, and light. But have you heard of the element of free spins?
In Mystic Elements, free spins are the sixth and final element, and the one that dictates all of life inside this slot online. While you travel through the universe of 5 reels, three, four, or five free spins scatters will open up another dimension to explore.
Here you get 10, 15, or 20 free spins to start. But if your scatters keep landing, they'll build and build until you reach a maximum number of 150 free spins. These free spins are an opportunity as rare as the formation of the awe-inspiring cosmos itself. Because if you happen to land five symbols of light during free spins, the universe will conspire in your favor and award you with the progressive jackpot.
Crazy Christmas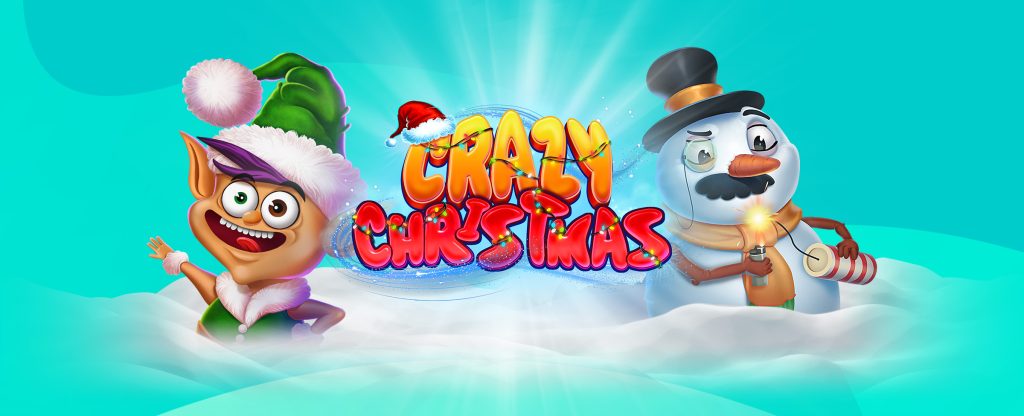 If you were ever curious about what Santa and the elves were up to in the off-season, then follow the chimes of slots free spins to have another Crazy Christmas… any time of year!
The elf is working hard hammering, gluing, and testing toys, and he could really use some help. If you manage to land an elf on reel 1 and a red button on reel 5, he'll make sure you get paid with up to 25 free spins and a multiplier that reaches up to 10x.
To give yourself an early Christmas present, too, be sure to play this slot via gaming crypto. That way you can deposit with crypto, view your game balance in USD, then withdraw in crypto again to get a swift Christmas payday in the blink of an eye… or a Christmas light!
Ganesh's Blessing
No matter what slots mood you're in – chipper, inspired, or calm – Ganesh's Blessing is a reliable source of happiness for us all.
To receive the blessings of the Hindu god, you'll first have to chase his playful mouse scatter. If you can catch three of them, all of Ganesh's desires for your own well-being will come true when eight free spins are unlocked. But they're not like any other free spins.
For each free spin, the entire reel window rotates 90 degrees, four times over. That means you actually get 32 free spins, which is a major blessing indeed!
These are the best online slots with free spins at SlotsLV Casino, and they'll have you riding on the exhilaration of wager-free wins. There's no shortage of opportunities within their reels to increase your winning potential. Seize that moment when you feel the slots free spins calling, make a wager, and watch them reel in the wins.