25 Fall Bucket List Ideas for Sweater Weather
There's something impossibly cozy about the fall, and for many of us, it's the very best time of year. Nature's color palette transforms into golden yellows, oranges, and reds, and warm breezes begin to knit together with a sharpening crisp chill, leaving us guessing which season will win out on any given day.
It's the perfect springboard, then, to jam-pack the mild outdoors with big, bold ideas. SlotsLV Casino has a soft, heaping pile of 25 fun activities to do as autumn falls onto our calendars. If you love the season as much as we do and you want to take advantage of every opportunity rustling around outside – be-leaf us, we've got you covered!
Follow along below through a hayride of our best fall bucket list ideas, from picking apples to watching scary movies to playing SlotsLV online slots.
1. Apple Picking
You can't have a fall bucket list without a bucketful of apples! If you've got an orchard nearby or just a few trees sprouting around your neighborhood, grab an empty pail, and wrap your scarf around tight.
Reach as high as you can on your tippy toes, and give the apple a little twist to pull it off the branch. The more apples you plop inside your bucket, the more fall fun you can have when you get home. Did somebody say apple pie?!
2. Play Fall Slots
A crisp, chilly evening is the best time to hunker down on a comfy couch and spin through fall slots. You might even get to rake a bit more golden-hued winnings into your pile!
Fruit Million will remind you of the harvest of autumn with its reels full of ripened fruits, and it has an Oktoberfest theme to celebrate the changing of seasons with a pint of expanding Wilds.
Don't forget: as a crypto casino, you can enjoy easier deposits and faster withdrawals at SlotsLV, all while viewing your game balance in USD just like you're used to. That's sure to make a cozy night in even better!
3. Go on a Hayride
You'd be surprised how something that delighted you in childhood can still evoke those same happy memories.
4. Cozy Up In Flannel
Change the channel – cozy up in flannel! There's nothing quite so comforting as that soft, cottony material, and pair it with a fire and a movie!
5. Campfires or Bonfires With S'mores
Moving on to something outside the slots box, let's not forget an age-old ritual that never loses its flame. These days, it feels like technology brings us farther and farther from nature. But a campfire with friends can comfortably put our feet back on the soft, earthy ground.
Bring plenty of chocolate, graham crackers, marshmallows, and sticks, and feel the warmth of friendship as stories and laughter are passed around!
6. Make Pumpkin Arts & Crafts
7. Watch Scary Movies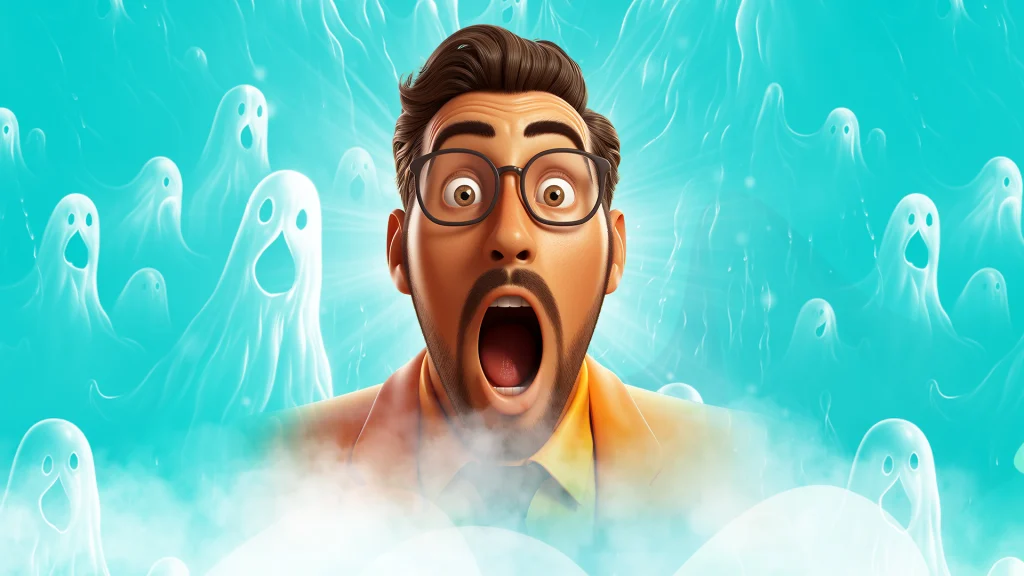 A young girl contorts and twists as she levitates above her bed, her eyes rolled back to their whites while a guttural voice speaks from some dark dimension. Suddenly the overhead lights of the living room flicker on and off, and an entire gathering of movie-watchers scream in spooky delight!
The eerie atmosphere of a cloudless autumn evening exists solely for the kind of movie night that will leave you so creeped out that you'll be left wondering why you put yourself through it. Create a lineup of old classics like The Amityville Horror, Psycho, and The Exorcist, or more recent classics like The Ring and The Conjuring. Plan a few pranks ahead of time like flickering the lights or stashing mini speakers for creepy sound effects in key locations throughout the room, and keep the shrieks dispersed with laughter so you can all get to sleep that night!
8. Decorate Your Porch
With all varieties of gourds, leaves, and wood creating the palette of fall, the inspiration to get creative bustles into your fingertips. With a few quick searches on Pinterest for instructions, you can liven up your front porch for the viewing harvest of your neighbors.
Make a cornucopia display of autumnal fruits, gourds, and mini pumpkins. Set up bales of hay next to your chairs. Make a fall wreath, warm lanterns, and harvest baskets, all with a hot mug of cider to sip on between bouts of glue, of course!
9. Prepare Halloween Decorations
10. Host A Game Night
From movie trivia to Charades; Celebrity to Cards Against Humanity: everyone loves game nights. Do it well and it'll become a tradition! Pick the games in advance and have people choose their teams accordingly. Keep it fun, keep everyone fed with fall treats, and the laughs will keep the competition in check.
11. Take a Line/Square Dancing Class
12. Play Halloween Slots
The store's shelves will be packed with creepy crawlies as Halloween arrives with a foreboding groan. When your doorbell rings this October, welcome in a ghastly haunt of scary slots for Halloween, allowing the payday shivers to travel down your spine.
If you want more screams and fewer creeps, try Hot Drop Jackpots, too. These games have jackpots that are required to trigger by certain times – like one that drops every hour. Then you'll surely be screaming your head off, but it'll be from pure jackpot elation, not from fright!
13. Have a Great American Bake-Off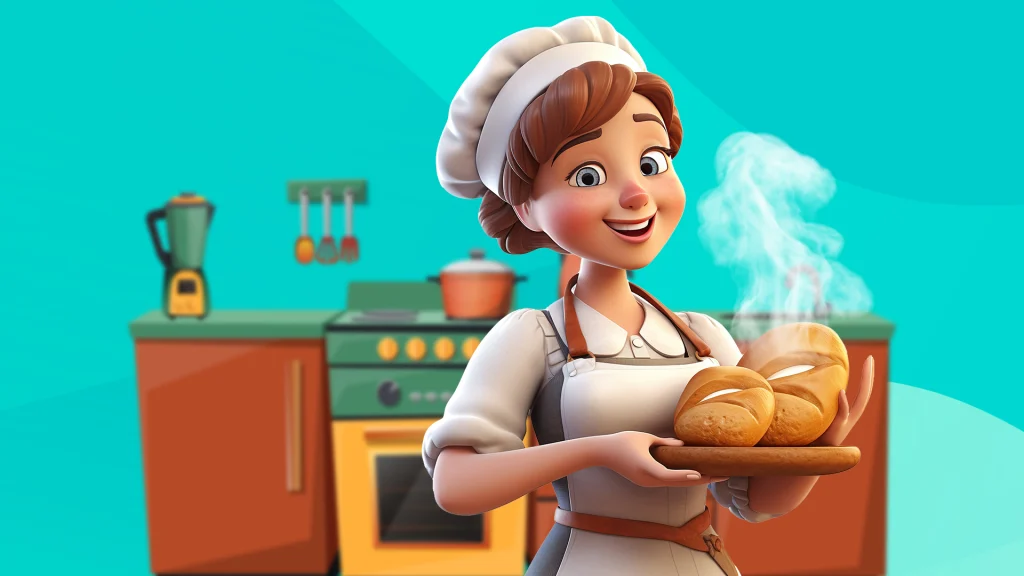 We all knead some dough once in a while. Take advantage of the cooler weather and get that oven doing what it does best: perfectly finishing those baked delights that are devoured just as soon as they're cooled. To turn up the temperature a little more, summon two or three treat-loving friends and each put your best dish forward to a gathering of very appreciative judges.
14. Make Some Mulled Wine
All you need is a bottle of cabernet sauvignon or merlot, sugar, an orange, spices, and a few splashes of brandy for an extra kick, and once it simmers, you've got yourself a sweet n' savory warm treat to enjoy while the leaves fall outside.
While you're waiting for your spiced wine concoction to settle, you could always mull over which online slots you should play next, and fire up a buzz of excitement, too!
15. Movie Marathon!
16. Create a Scavenger Hunt
One of the best things to do in the fall is to stroll around and take in the beautiful sights. Before you bundle up and head outside, grab an empty basket and a pen and paper. Jot down a list of outdoor treasures to collect that can only be found during fall. You're going on a scavenger hunt!
Keep your eyes peeled for different colors of leaves, acorns, pinecones, chestnuts, and chrysanthemums, which should all be a dime a dozen. You get extra points for finding bird feathers, animal tracks, wood fences, or honey mushrooms!
17. Take a Horseback Riding Tour
If you'd rather save your legs from doing the work of meandering through a rustic autumnal landscape, look up a local horse stable and book a horseback riding tour, instead. Relax into the back-and-forth sway of the ride as the horse slowly trudges over a path with leaves crunching under its hooves. Marvel at the tapestry of colors and sounds!
18. Knit a Scarf
19. Pumpkin Spice-up Your Life
It seems like every store from Starbucks to your local eatery is gobbling up the chance to add pumpkin to their menus. Pumpkin spiced lattes, pumpkin pies, pumpkin stir-fries, and even pumpkin pizza all become the norm the moment September is here!
On a free afternoon, grab a few pals and take a pumpkin tour around town to try them all. If you're short on time, create a checklist to slowly knock them out as you pass by each one during your weekly routine.
20. Plant Your Fall Flowers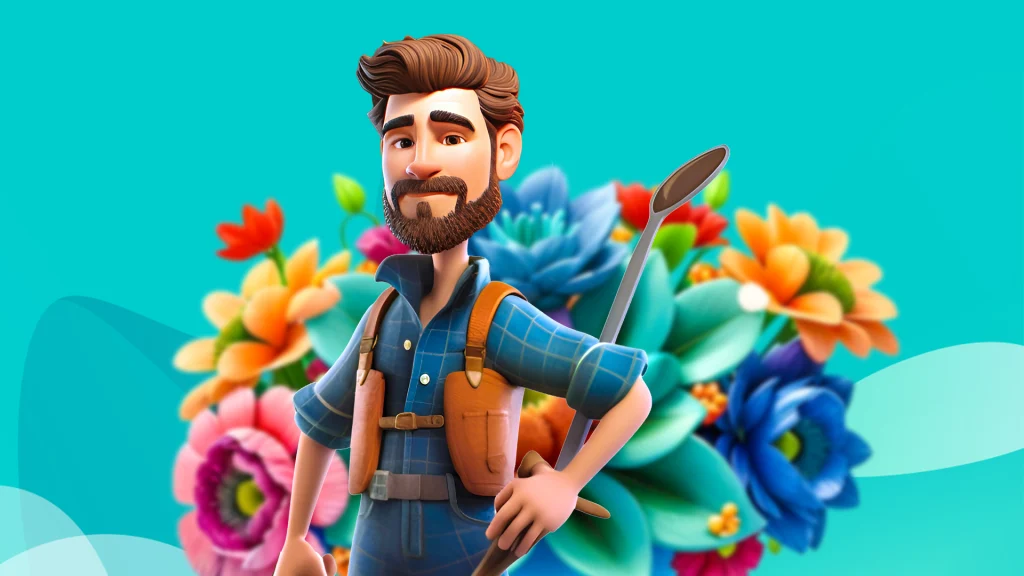 Some flowers thrive in the fall, and now's the time to get started so you can watch them grow as the season blossoms. Chrysanthemums, pansies, asters, and witch hazel (how appropriate for October!) will add a beautiful and festive touch to your garden.
21. Carve a Pumpkin
22. Go on a Photography Walk
Falling leaves are like rustic confetti, a tree's bark is like an ancient story told in nature's braille, and the luminous golden hour just before sunset illustrates a feeling of inner peace and contentment. All you need is a smartphone to capture the magic!
Take a walk around and see what catches your eye, frame it in the lens just right, and snap a memory of a beautiful fall day outside!
23. Run a Fall Marathon
24. Throw A Halloween Party
HelloOoOo, spooky season! Costume stores will start popping up even before the first leaf falls, inspiring you to host your own Halloween party.
Have everyone show up with a mask and a costume. Make a witches brew punch and eyeball meatballs. Line up a haunted house soundtrack, and take turns snapping pictures of costumes while the Jokers, zombies, pirates, and devils mingle like old friends.
Since your entire crew is already there, a Halloween party is the best time to cash in on the SlotsLV referral bonus. For each friend who signs up and successfully deposits, you get a bonus in your own account.
25. Stay in a Haunted Hotel
Is there a room in your local Holiday Inn that nobody wants to stay in? Are there whispers about the ghost of that old Country Lodge? Great – tell 'em we sent you! And, since no sensible person would otherwise pick the creepy room, expect cut rates. Eek!
Have Fun This Fall
The joy of fun fall bucket list activities is dancing on the crisp fall breeze! You can welcome the season at the pumpkin patch, in your own leaf-covered backyard, or in a cozy chair with an orange blanket and your favorite online slots from SlotsLV Casino.